Want someone to explain what these numbers mean and how they will impact you? Working with me is FREE!
Mortgage SERVICES and more!
Why work with Ebani
As a Mortgage Associate with TMG The Mortgage Group I can truly say I love my job. So much in fact that I've spent the last decade expanding my knowledge and growing my career in this amazing industry. I pride myself on being able to help people truly understand and be ready for a process that can seem overwhelming at times. From application to condition removal date and beyond my job is to keep everything simple and straight forward.
My experience is unique, and it's what my clients need in this ever changing and often complicated world. My promise to you is simple, I will take care of you. For a free consultation please call, email or text anytime. I'm never too busy. ☺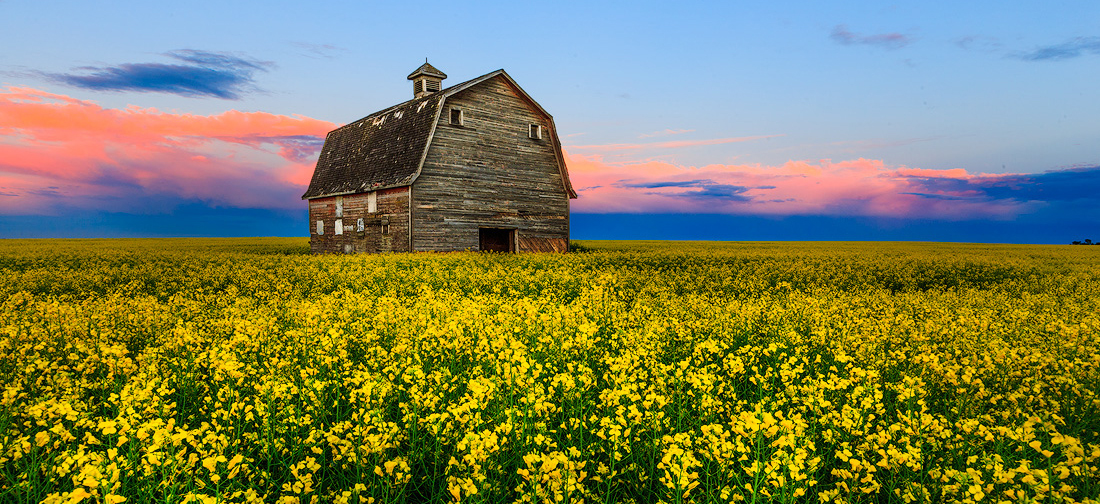 What my clients have to say...